Last Minute Specials
If you are flexible about the date and time of your visit, our last minute specials can offer you the best value if you are planning to come to Calistoga during the next two weeks: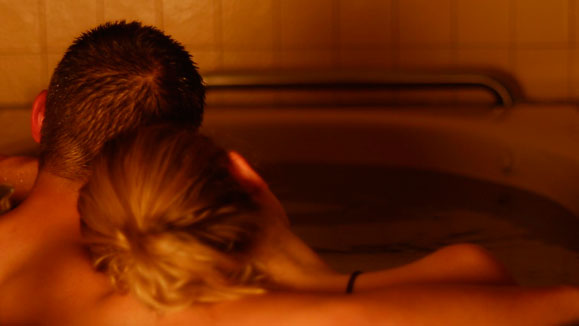 Buy your mud bath at regular price of $105 and bring a friend and get their mud at 70% off
March 15-31: 8:00AM-9:30AM & 6:00PM-8:00PM
Mention Code "CMB" when you reserve. Date or time not listed? Check out these specials. these specials.
Reserve Couples Mud Baths
707-942-8000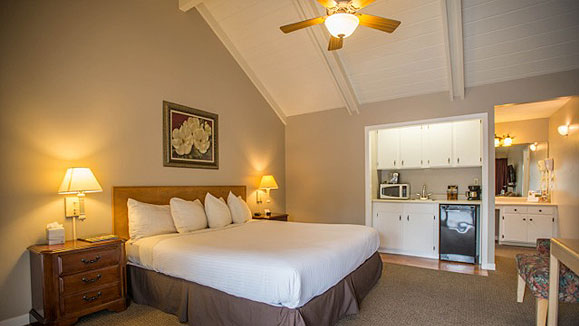 On the following dates, save on our room prices:
March 19-21: Save $100 off any room
March 25-28: Save $75 off any room
Mention code "LMR" when you reserve.
Date not listed? Check out our room and spa package specials for savings every day.
Reserve Rooms
707-942-8000