Golden Haven Hot Springs Spa & Resort
Calistoga ~ Napa Valley
Golden Haven Hot Springs is located in Calistoga, at the heart of the Napa Valley Wine Country. Come and enjoy Golden Haven's pure natural hot springs mineral water. Come for the day, or stay with us overnight. Our natural hot springs spa is famous for its mineral water and mud baths. Golden Haven specializes in couple's spa treatments.
~ Hooray!!! ~
~ Muds are Back ~
...and the best Mud Baths in Calistoga just got better.
Now accepting reservations for our famous "Mud Bath Experience"
Treatments start June 17th (given that California is fully opened as we now expect).
Golden Haven's "Mud Bath Experience" has long been a favorite Calistoga spa treatment.
With the re-opening of our famous Mud Baths, we have enhanced the treatment with more relaxed timing, giving you more time in the Muds and Mineral Baths.
Golden Haven has always specialized in couples spa treatments, where couples and/or friends could enjoy the Mud Baths together in private treatment rooms.
We now have Mud Rooms that can accommodate 2, 3 and even 4 people at the same time.
Now your small group of friends can enjoy the Mud Bath Experience together.
Golden Haven's Muds are soothing, relaxing, detoxifying, and FUN! Our all natural Herbal Facial will also be available starting June 17th. Call us to book your "Mud Bath Experience" (707-942-8000)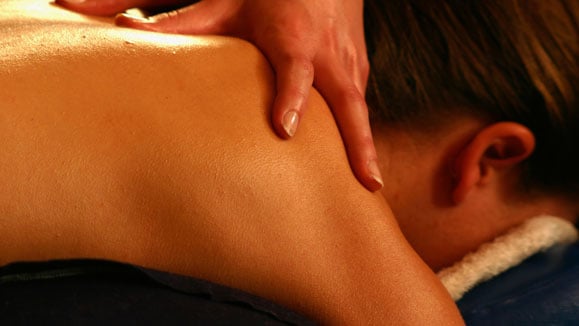 Massages and Herbal Facials will complete your all-natural spa experience. We feature a wide choice of spa packages that combine a mud bath or herbal mineral bath with a massage and/or natural herbal facial.
Select Your Spa Treatment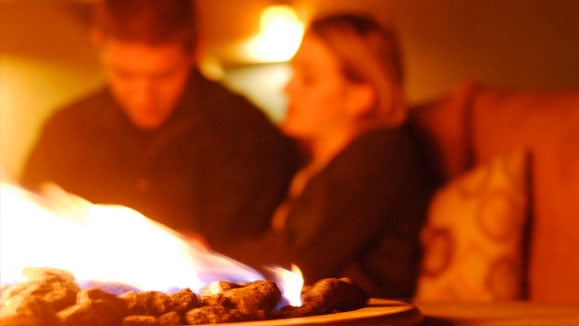 Our wide variety of packages feature an overnight stay and our Calistoga spa treatments beginning at just $149 per person.
TAKE A LOOK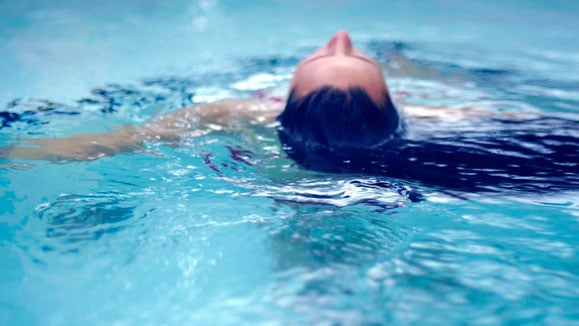 Pure, natural, mineral water from the geothermal aquifer that runs underneath our spa is at the heart of everything we do at Golden Haven.
TAKE A LOOK
Enjoy this innovative, non-human contact form of massage. As you lay on the Hydro Massage table, water pressure is used to massage the body while you are fully clothed - you will not get wet. A Hydro Massage session is 20 minutes. This treatment is available for singles as well as couples. Two people can enjoy it in the same room at the same time.
20-Minute Hydro Massage*
$35.00 per person
$55.00 per couple
*Does not include pools use
Hydro Massage & Mineral Pool Access Package
Sunday-Thursday
$65.00 per person
$99.00 per couple
You will have a 3 hour access pass to the mineral pools.
Soak before your hydro massage, after, or both!
*Package not available on Friday or Saturday
BOOK NOW