Golden Haven Hot Springs Spa & Resort
Calistoga ~ Napa Valley
Golden Haven Hot Springs is located in Calistoga, at the heart of the Napa Valley Wine Country. Come and enjoy Golden Haven's pure natural hot springs mineral water. Come for the day, or stay with us overnight. Our natural hot springs spa is famous for its mineral water and mud baths. Golden Haven specializes in couple's spa treatments.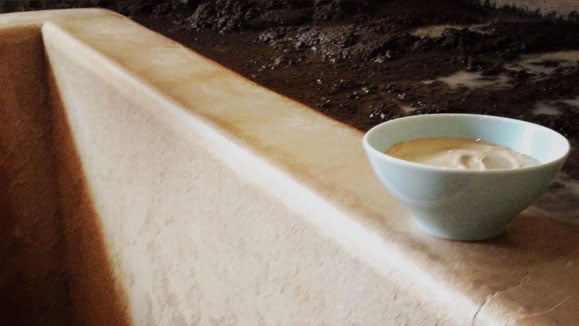 Mud Baths in Calistoga have a long history. Long before the first European settlers, the local Wappo Indians used this area as a place of healing and called it Coo-lay-no-maock, "the oven place". We use the hot springs water in the mud bath, and our couples mud bath is our most requested treatment—and by "couple" we mean any two people who want to share the
TAKE A LOOK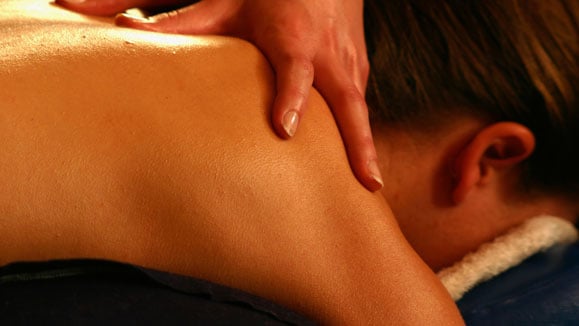 Massages and Herbal Facials will complete your all-natural spa experience. We feature a wide choice of spa packages that combine a mud bath or herbal mineral bath with a massage and/or natural herbal facial.
Select Your Spa Treatment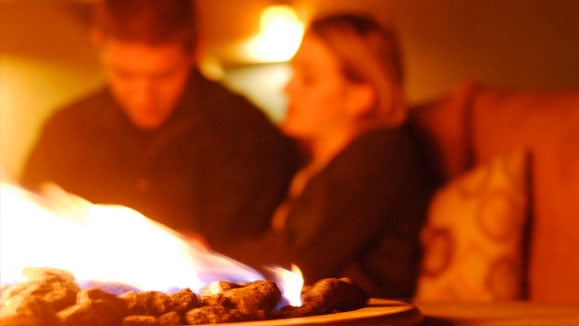 Our wide variety of packages feature an overnight stay and our Calistoga spa treatments beginning at just $149 per person.
TAKE A LOOK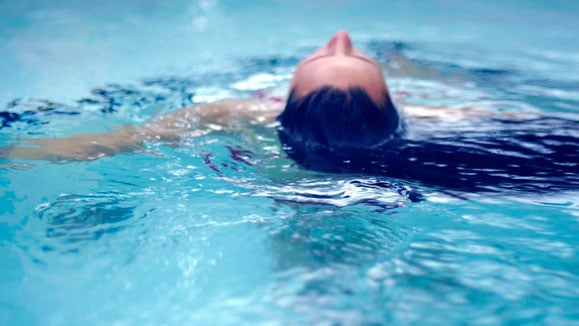 Pure, natural, mineral water from the geothermal aquifer that runs underneath our spa is at the heart of everything we do at Golden Haven.
TAKE A LOOK