Spa Treatments at Golden Haven Hot Springs
Calistoga is famous for its natural hot springs and mud baths, and Golden Haven is the perfect spa to enjoy both. Follow your mud bath with a relaxing massage. Enjoy our spa treatments either as a day spa guest or when you stay overnight.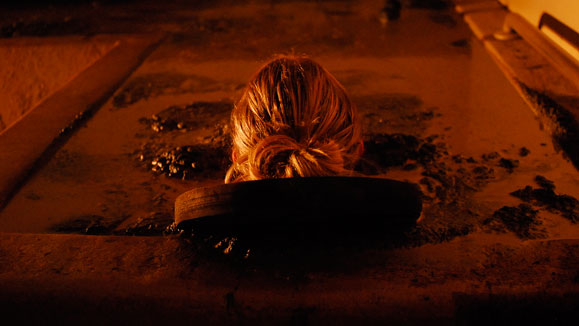 Come and enjoy the best Mud Baths in Calistoga. We feature private treatment rooms, so couples and friends can share the experience together. We can accommodate two, three, and even four people in the same room. If you prefer, you can select an Herbal Mineral Bath as an alternative to the Mud Bath.
Learn About Mud Baths and Herbal Mineral Baths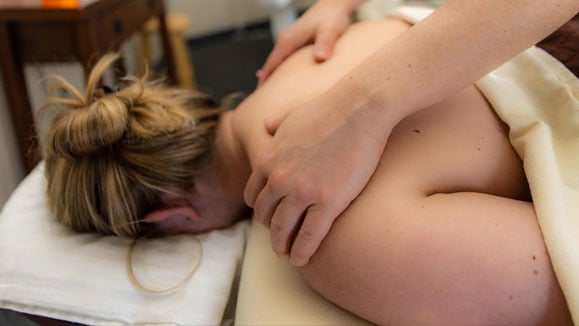 Enjoy a massage in Calistoga from one of Golden Haven's experienced massage therapists. We specialize in couple's massages so you and your companion can share the experience in the same treatment room. We also welcome singles.
Learn About Massages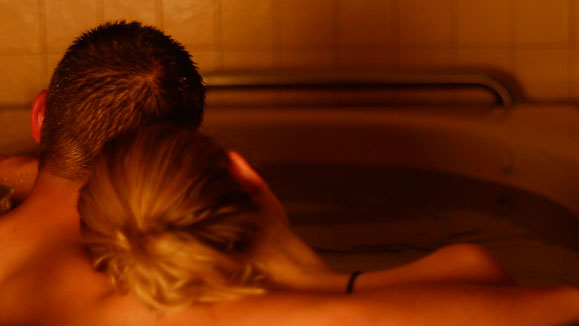 Our couples spa packages allow you to combine a mud bath, hot mineral spa and cool down along with a massage, is the perfect Calistoga spa experience--all at savings over individual spa treatment prices.
Learn about Couples and Friends Spa Packages