All-Natural Herbal Facials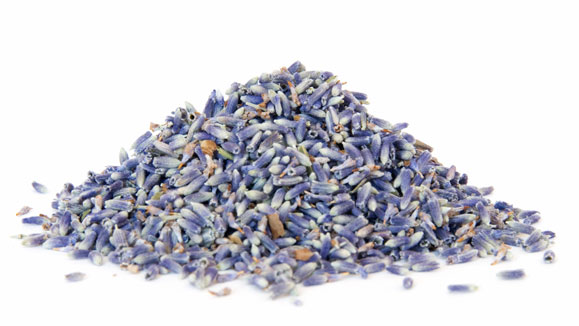 This wonderful all-natural facial begins with an herbal tea steam made with our own mix of five herbs! Calendula, chamomile, peppermint, papaya leaves, and lavender. The steam is followed by a gentle exfoliating oatmeal scrub. Next, a cleansing facial clay is applied, followed with a luxurious moisturizing mask. The facial ends with a toner rinse. Your skin will be cleansed and moisturized, leaving you with that radiant "Golden Haven Glow".
707-942-8000
All prices are per person. 72-hour cancellation required.