Natural Hot Springs at Golden Haven Spa
Pure, natural, mineral water from the geothermal aquifer that runs underneath our spa is at the heart of everything we do at Golden Haven. You may notice the smell of sulfur in the air. The distinctive odor and slightly different coloration of the water and tiles are signs of the presence of the amazing minerals in our water.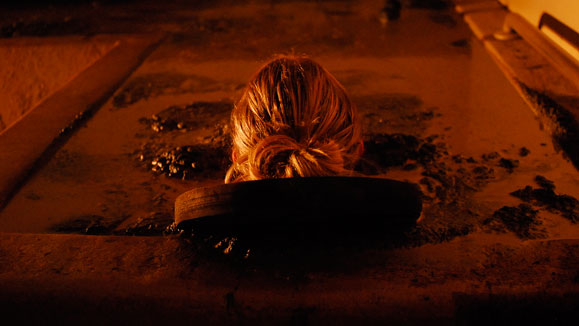 Natural hot springs water is an integral part of your spa treatments at Golden Haven. The natural hot springs water comes from a huge aquifer that runs deep under our property. It is this same magical water that heats the mud baths and is used in the hot springs spa and shower that are part of the mud bath experience. If you prefer to skip the mud bath, select our soothing hot springs Herbal Mineral Bath with aromatic bath salts. If you are coming for just a massage or facial, you will also enjoy a hot springs shower.
Learn About Spa Treatments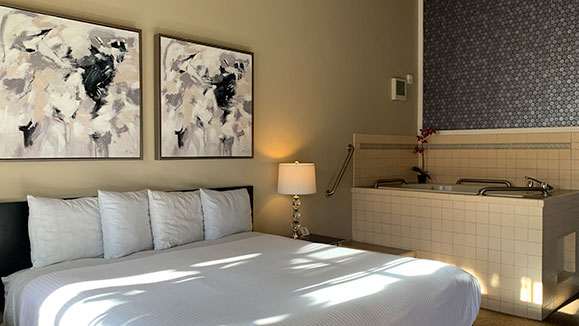 Stay overnight in one of our eight spa rooms featuring your own in-room, two-person spa tub. Best of all, the hot water used in the spa rooms, comes from the same underground hot springs source that is used throughout our resort. If you choose a room without a spa tub, you will still have full access to our hot springs pool and hot tubs.
Learn About Spa Rooms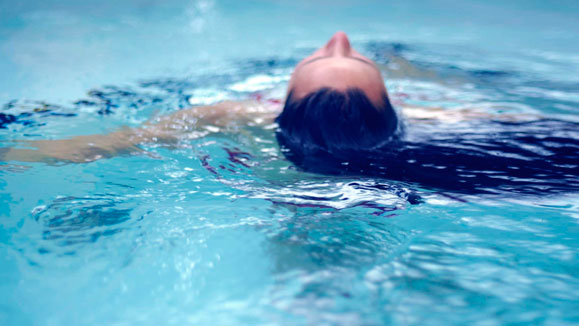 As you enter our hot springs pool on cool days, a blanket of steam rises from the waters - an inviting sign for you to come in and enjoy the warm hot springs. Our natural hot springs pool is enclosed with the water temperature at between 85-88 degrees. The two adjoining hot springs spa's in the pool area are maintained at between 98 and 104 degrees. All hotel and spa guests enjoy complimentary use of the hot springs pools. While we do not offer "day use" of our hot springs pool, you will have complimentary pool access whenever you book a spa treatment.
Learn About Pool